2018 PRODUCT VENDORS
We are so excited about the vendors for the 2018 Good Makers Market!
To learn more about each vendor and see a preview of their products scroll down. Vendors are listed in alphabetical order.
Ambos
branded Collective
erin body care
garden Key co
give a damn goods
heal ministries
humphreys street
khm collections
lazarus artisan goods
Light shine candles
love welcomes
mi tribu
nashville blanket project
newly
noonday collection
outsidein
poverty and the arts
project 615
stony creek colors
sukhino designs
THE nashville guide
THISTLE FARMS
Unlocked
ValorBands

2018 FOOD VENDORS
Nashville Cocoa Bar
Cheesecake Please
AMBOS is more than just bags and accessories - we are a culture, a community and a connection. Our philosophy at AMBOS, which means both, is to celebrate and foster the connection between our consumers and artisans. Every product created is a piece of art made from high quality, vibrant textiles of Peru. We strive to represent different cultures that tell vibrant stories of who we all are. As a global community, AMBOS celebrates the colorful differences between cultures through each of our products. Our mission is to honor artisans in Peru by empowering the consumer to make the conscious choice to select a product that represents more than a bag or accessory- it represents community and art.
The BRANDED Collective employs survivors of human trafficking from Nashville-based non-profit End Slavery Tennessee. BRANDED is an economic empowerment jobs program where the women collaborate with local artisans to design and handcraft the jewelry collection.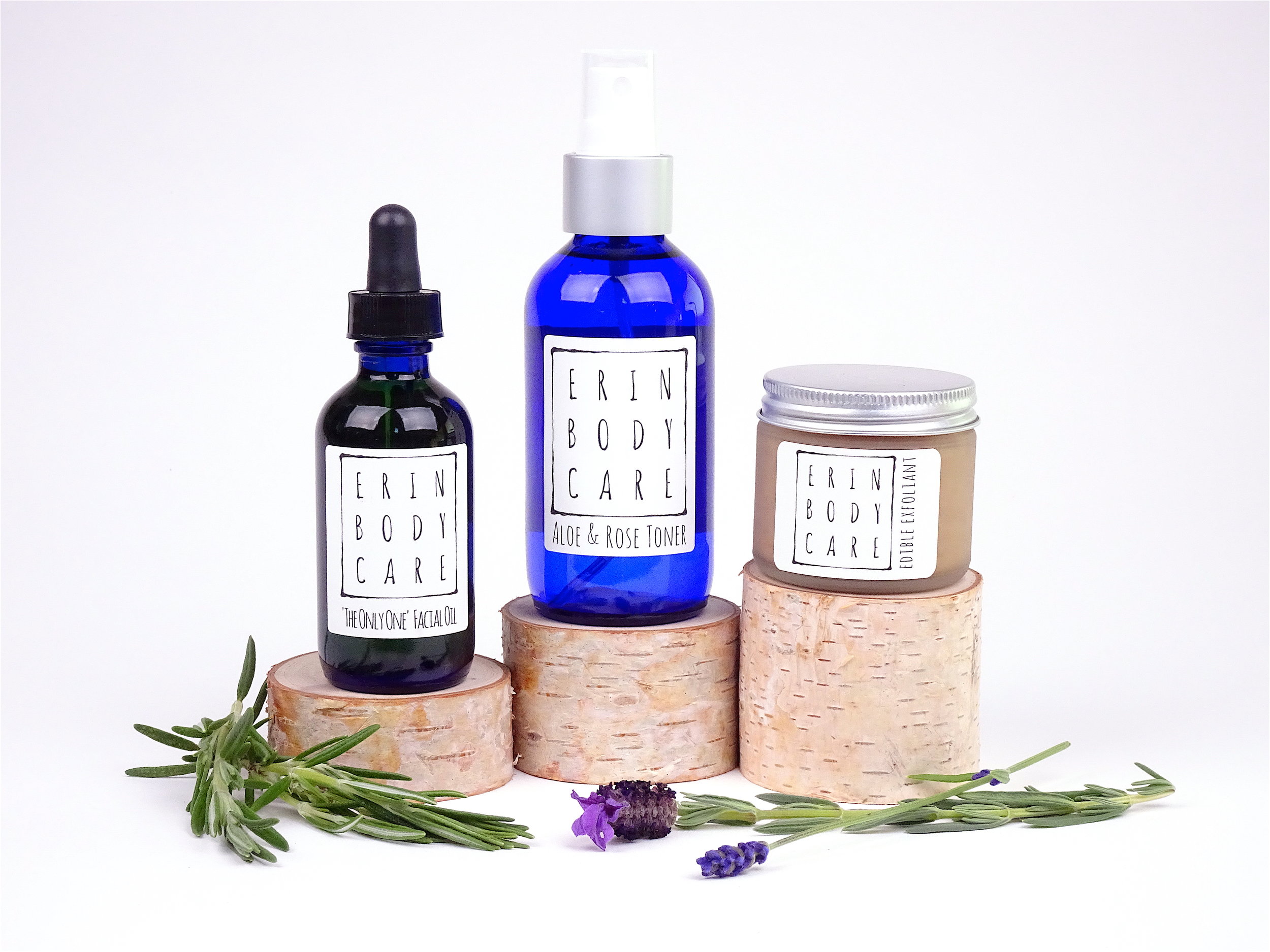 Handmade Body Care Collection ~ 100% Natural ~ Plant-Based ~ Skin & Hair Care ~ Hand-Crafted in Small Batches
no parabens, no alcohols, no unnecessaries...
Garden Key designs hand lettered products and teach lettering classes that are created to help spread joy. After all, our mission is to help you unlock your best adventure.
Give a Damn Goods encourages consumers recognize their purchase power. We do this by connecting our customers with the stories of their goods. Give a Damn Goods is a small online boutique of socially responsible goods. Customers can discover affordable ethical clothing, sustainable home goods, gifts that give back, & more. At Give a Damn Goods customers have a unique opportunity to "shop by cause" and support causes that are meaningful to their personal values. Give a Damn Goods also has a unique wholesale platform which allows retailers to discover socially responsible brands. Together we can make a difference! It's all about learning & empowering.
HEAL Ministries builds relationships and implements Christ-centered programs addressing the spiritual, emotional and physical well-being of abandoned women and children in Jinja, Uganda. We desire for vulnerable families to become holistically transformed and empowered to stay together while living sustainably within their communities.
Humphreys Street, a social enterprise of Harvest Hands Community Development Corporation, exists to employ and empower youth in South Nashville. Humphreys Street places in your hands two products that you need every day: coffee and soap. We strive to craft these products in such a way that they give a small pause in your day—a little moment of beauty.
KHM Collection is an Eco-Friendly Childrenswear line that is curated from around the world for NB-12 YRS. Our KHM Line is Handmade and Grown in Alabama and donates 10% of all proceeds to charity. We consistently work with vendors that strive to bring eco-freiendly children's wear options to our children.
We ignite generational change in the developing world by advancing its raw potential to enrich lives now and forever. Our Social Enterprise Initiative exists to provide opportunity for education through vocational training. We offer 3-year programs in leather work, carpentry, and sewing, where students learn the trade by hand alongside academic education. All products sold in our store are handmade by these students, and 100% of revenue from sales of these goods is invested into the ministry to fund their program as well as the Mission Lazarus Children's Refuge, where 48 children call home.
We use 100% non-gmo soy, no phthalates and no dyes. We start with a glass jar, add a cotton wick, fill and finish with locally printed labels.

We are community development workers by trade and have worked together with Global Outreach Developments since 2006 in both Nashville, TN and El Salvador, Central America. Our passion is to make this world a more just and equitable place for all.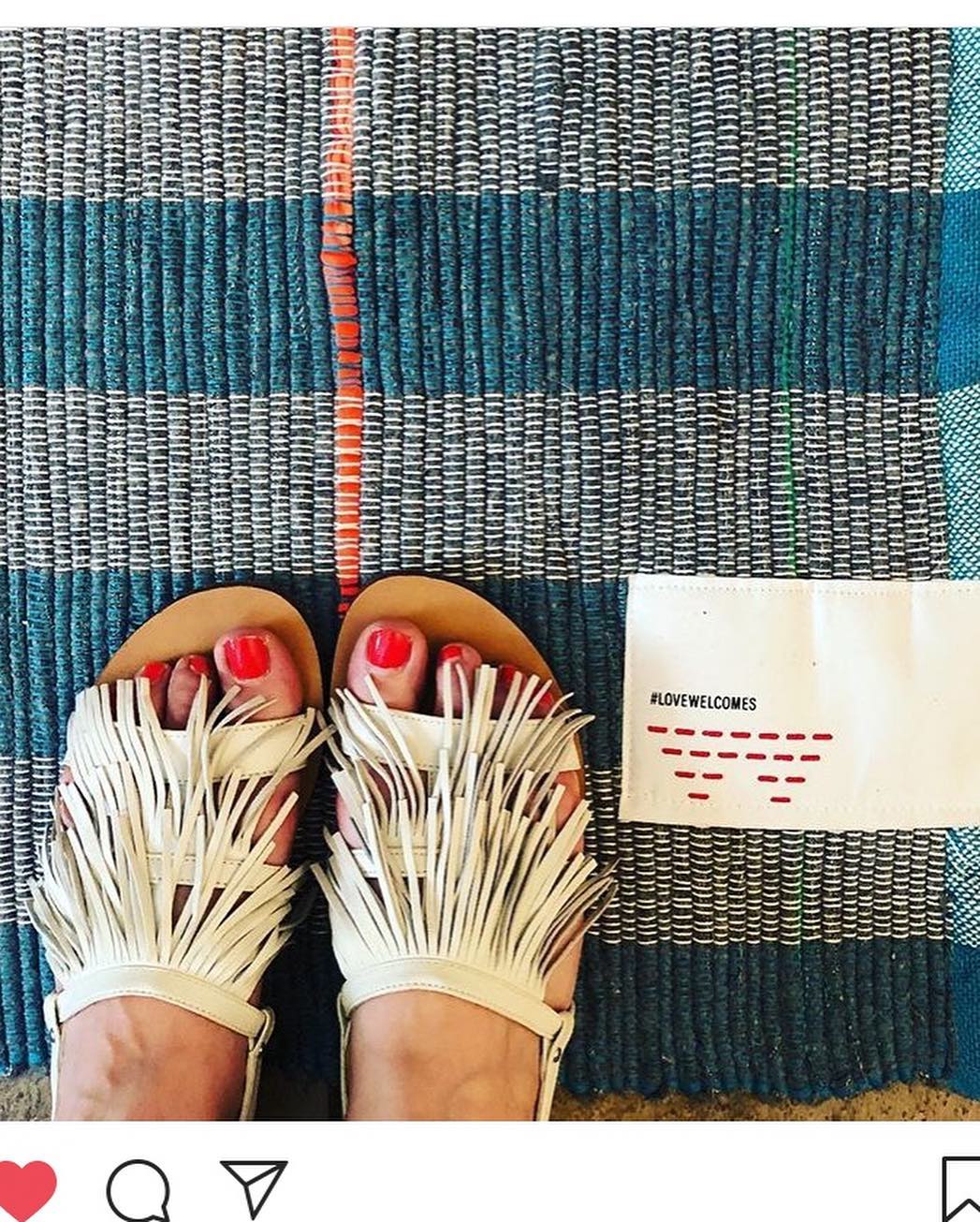 Love Welcomes makes beautiful home products that create jobs for women living in refugee camps. Love Welcomes provides meaningful, compensated work to refugee women who create beautiful consumer products from humble materials. The work and pay give the women a sense of productivity and purpose, reducing despair and raising self-esteem. The products raise awareness in the world of the common humanity we share with refugees and the value of a loving welcome to all. At this winter market, we hope we will be showcasing cushion covers, holiday decorations and runners, along with the welcome mats.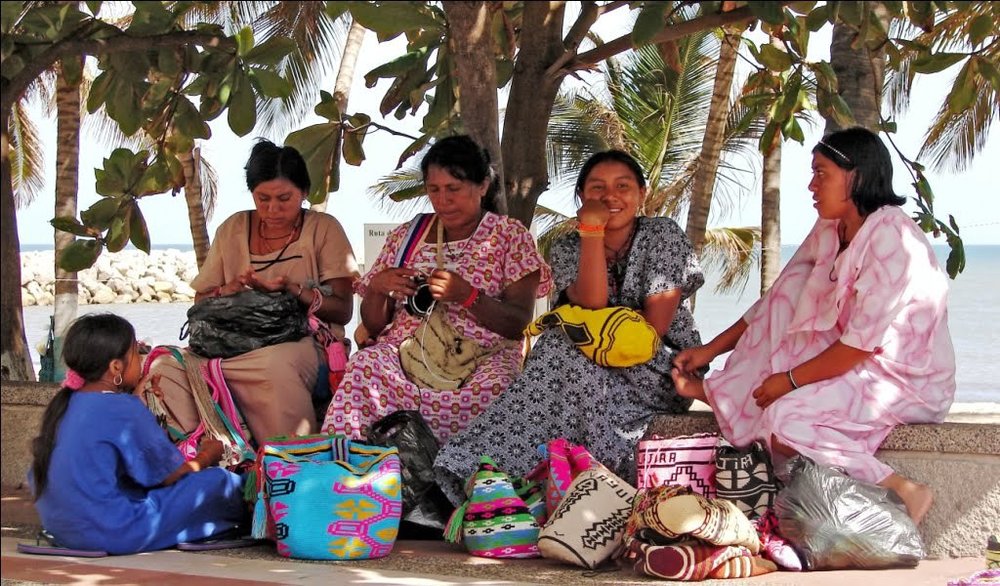 Mi Tribu supports disenfranchised women in developing nations by helping them establish sustainable means of providing for themselves and their families. We do this by purchasing high quality, handcrafted products directly from the artisans who create them for a fair price. Our goal is to provide our buyers with one of a kind style items that have a truly global impact.
NASHVILLE BLANKET PROJECT
Keep Nashville cozy. ❤️
When you buy a blanket, one is given to a neighbor in need.
NEWLY makes beautiful home goods from 100% recycled materials. Our products are designed in Nashville, TN and manufactured by artisans as close to home as possible. Each of our products has a story (from handmade, mouth-blown drinking glasses; to hand-formed lucite trays) ... not green-washed spin one might find from a larger retailer, but a true story about the way each product was made and the care that went into making it that way...100%.
Noonday Collection is a business that uses fashion to create meaningful opportunities around the world. When you purchase Noonday accessories, you create a marketplace for artisan businesses, enabling them to provide dignified jobs in vulnerable communities. We develop artisan businesses through fair trade, collaborative design, responsible financing, capacity building and long-term partnership. Together we're building a flourishing world— come join us!
We empower marginalized women by creating whimsical products and meaningful work. Our workers create garment bags, shoe bags, accessories and jewelry. When you make a purchase at OUTsideIN, you make a difference in the lives of those women.
Original artwork: paintings, drawings, copper etchings, lino block printmaking works, jewelry, fiber arts. The artists overcoming homelessness in our POVA Artist Collective are pursuing art and entrepreneurship as a means to make supplemental income, gain professional skills, and develop security nets which aids in securing and maintaining housing.
We are a philanthropic apparel company focused on serving others by selling high quality products that advocate for world changing causes
In partnership with small farmers in the Southeast U.S., Stony Creek produces their flagship product, natural indigo for denim.
Sukhino Designs creates handmade wood gifts and decorative accessories with a focus on unique designs and laser cutting technology. Sukhino seeks to positively impact individuals, businesses, and organizations with goods that are eye-catching, one-of-a-kind and inspirational.
We support dreams.
We support people.
We support local.

Our mission is to support Nashville businesses, makers, artists and non-profits.
Thistle Farms is a Nashville based globally minded social enterprise led by women survivors of trafficking, prostitution, and addiction we offer hope and healing through sanctuary, community, and employment. Every purchase of our handcrafted, natural body and home products directly benefits the women who make them. Thistle Farms employees, volunteers, partners, and customers are united around an enduring mission to welcome the next woman off the streets-rooted in the belief that love is the most powerful force for change in the world.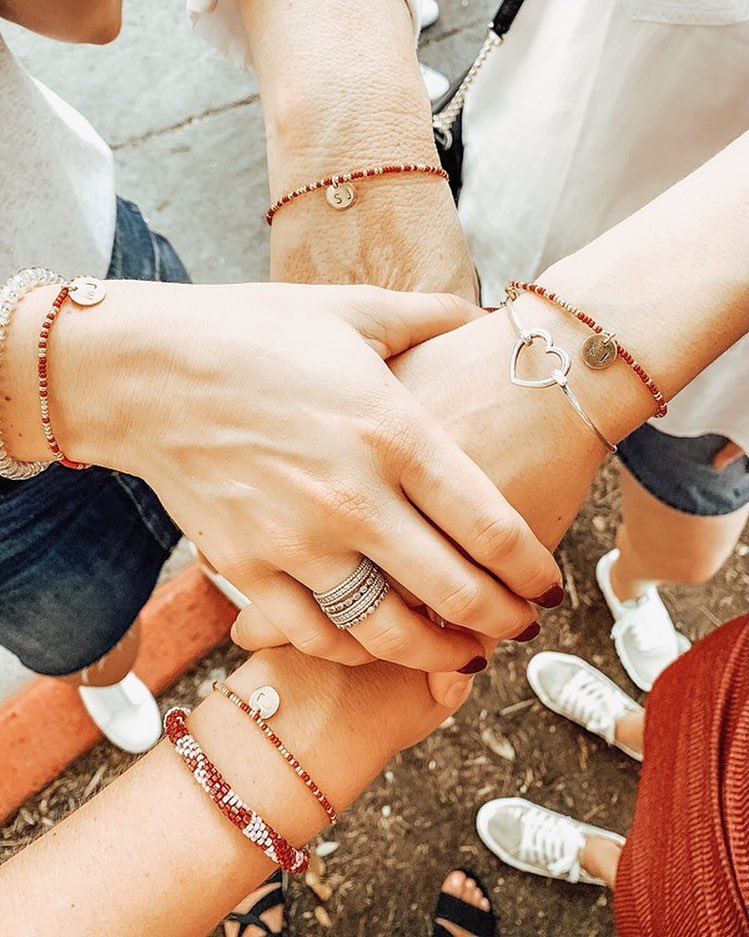 UNLOCKED is a Nashville-based jewelry company that employs people transitioning out of homeless. Through job training, a steady wage, and a supportive community, we seek to foster dignity and sustainable life-change. Connecting the public to the real lives of some of the city's most vulnerable, we create a platform for homelessness education and advocacy. In all things, we prioritize flexibility and humility in our approach, coming alongside others to create a more equitable world.
ValorBANDS™ are wearable gratitude for both women and men. They are handcrafted bracelets and wrist cuffs made from authentic, donated military uniforms. Every ValorBAND™ comes with the story of its uniform donor so that his or her service lives on long after he or she retires their boots. 10% of all sales help found Medals of Honor, a Franklin-based, national military nonprofit. ValorBANDS™ is a Combat Veteran and Military Family owned business.